SPINDALE, N.C. — I met Jamey Anderson at a local cult education seminar at the Spindale House.  The 29-year-old handsome well-spoken attorney contrasted sharply with the child who experienced growing up within the Word of Faith Fellowship. The Assoicated Press continues their investigation into the WoFF today with Jamey's story.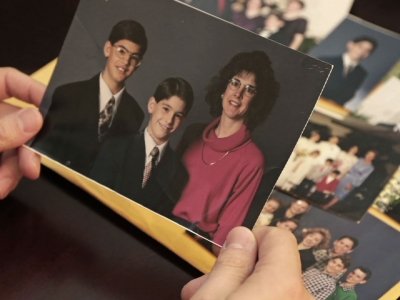 The Assoicated Press article reveals:
the anguish that rushes in when Anderson looks back on the beatings and isolation.
he was questioned by social services investigators in church co-founder Jane Whaley's office.
how he was excluded from grieving with the family at his grandfather's death.
false allegations that got him arrested and upended his life
his desire to help other children to escape from abuse
"I remember thinking about it in that room, thinking, 'I wish that someone cared. I wish that someone got me out of here,'" he recalled.